Beginners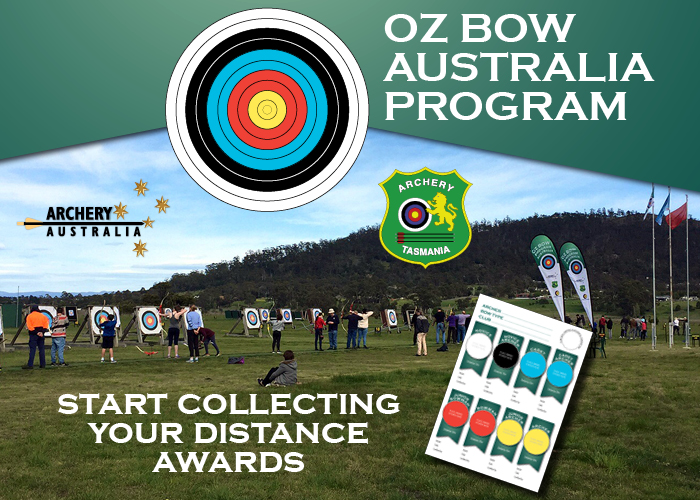 Most Saturday mornings Hobart Archers offers a beginners program.
Beginners sessions provide an opportunity to learn the basics of archery in a relaxed environment. As part of the beginners program you can participate in the Oz Bow Australia Program. The OzBow Program is included in your temporary membership fee. Starting at 5m and going out to 45m you develop your shooting ability by aiming to achieve certain scores at the different distances. Each time you achieve a score you receive a distance award on your Oz Bow Australia Certificate. To get started just ask for a score card from the director of shooting or one of our qualified instructors.
Beginners sessions run from 10am to 12noon approximately and all equipment is supplied.
PLEASE NOTE:
• No need to book
• Ages 8 and up (parental supervision required for young children)
• Cost $25 per person or $60 for Family (up to 5 family members)
• 10am most Saturday Mornings.